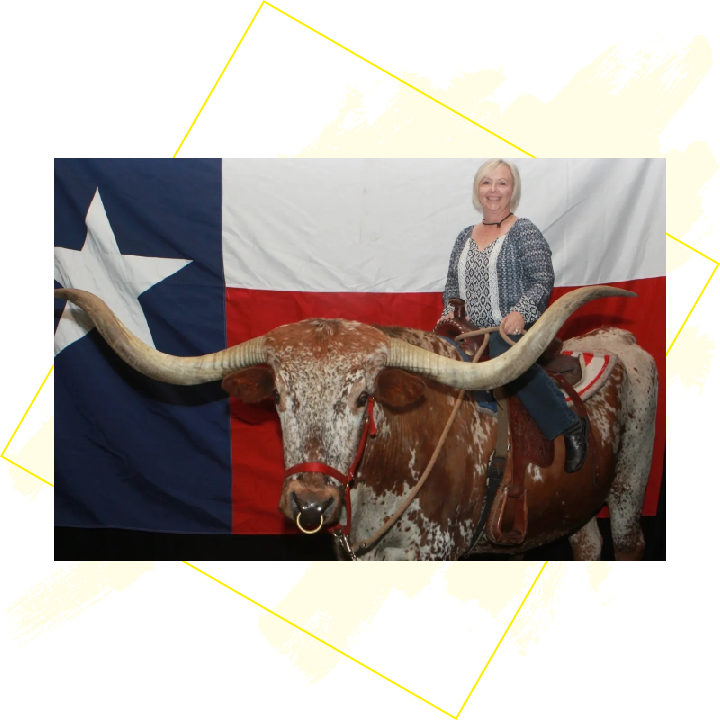 Social Event
Photography With On-site Printing
At Laurie Rush Photography, we capture images that tell the stories of the event and show the love and affection shared in those moments.
We have expertise in working with various lighting conditions and different venues. Our team is well equipped with photographic gear and have extensive knowledge of green screen to add more fun to the photographs.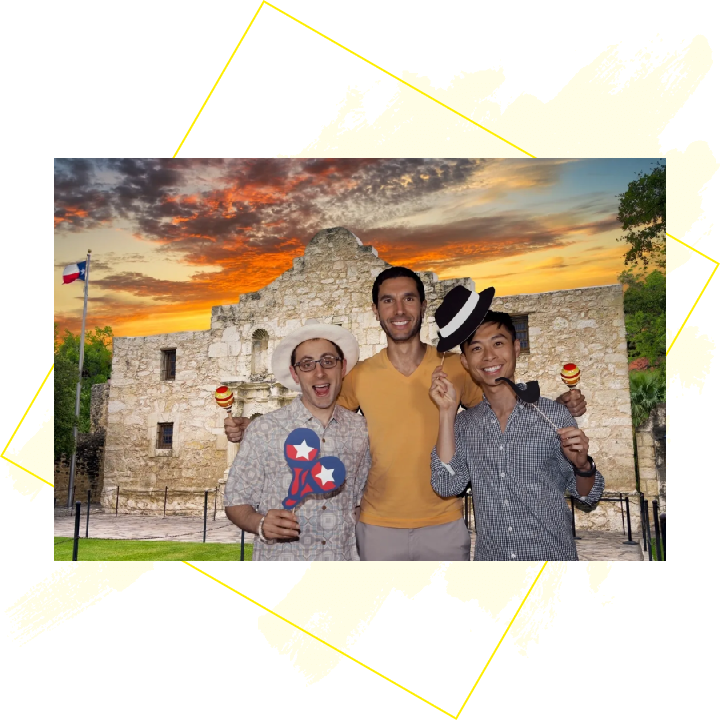 We strive to be your number one social event photography partner and exceed your expectations. Our team coordinates with clients to bring you an enjoyable experience and excellent photographs that make you smile. We aim to give you an album full of joyful memories to re-live the moments every time you go through them.