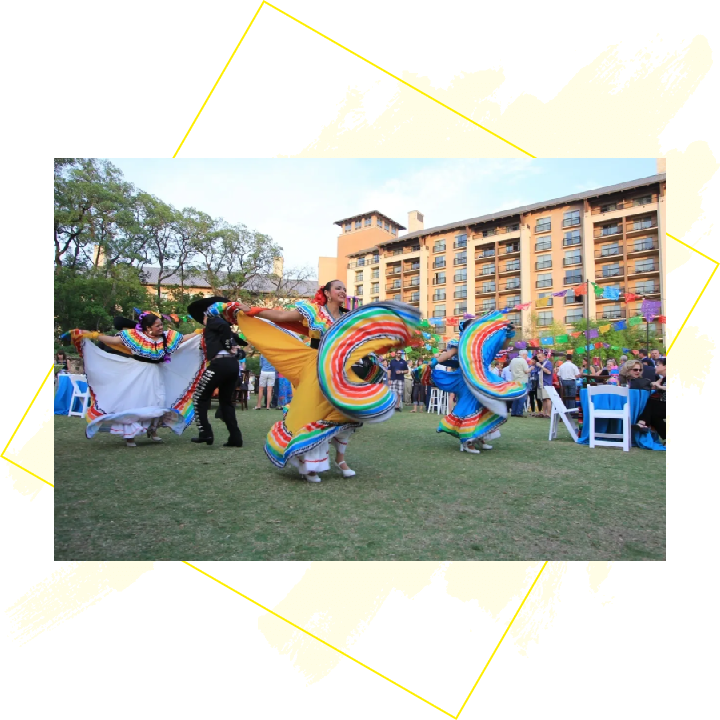 Photography Services
in San Antonio, Texas
Looking for a photographer for your special occasion? Your search ends here! Laurie Rush Photography is here to capture moments that make memories for a lifetime.
Based out of San Antonio, Texas, we are a one-stop photography company offering a wide range of photography services for family events, corporate events, conventions, exclusive headshots, on-site printing, and photo booths. Our experience and skills shine through our photographs.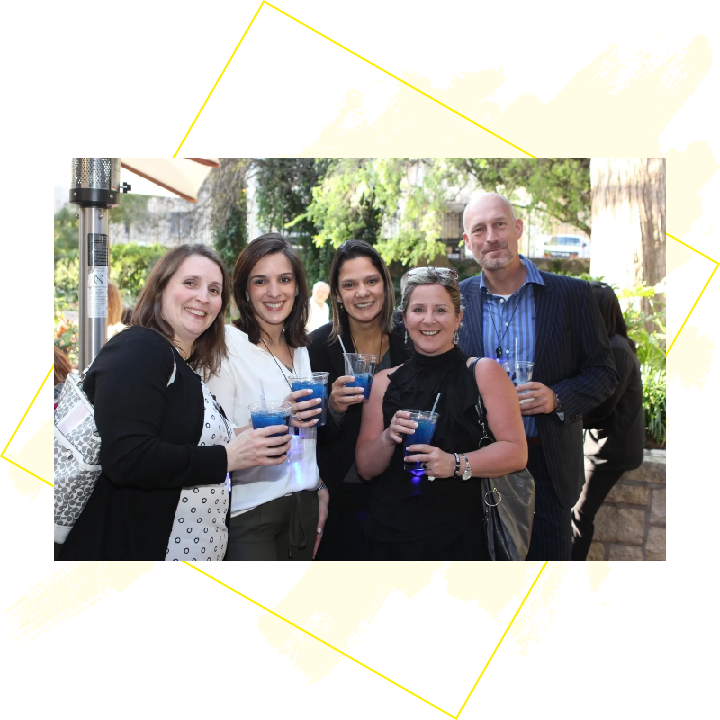 At Laurie Rush Photography, we prioritize the emotions and stories behind each image. We focus on building a cordial relationship with clients to give them the confidence to open up for a great photo.
Our team works on flexible schedules to ensure clients' comfort and convenience. We relentlessly work on perfecting each shot and never cut short our work. Our aim is to bring you timeless photographs to treasure for life!