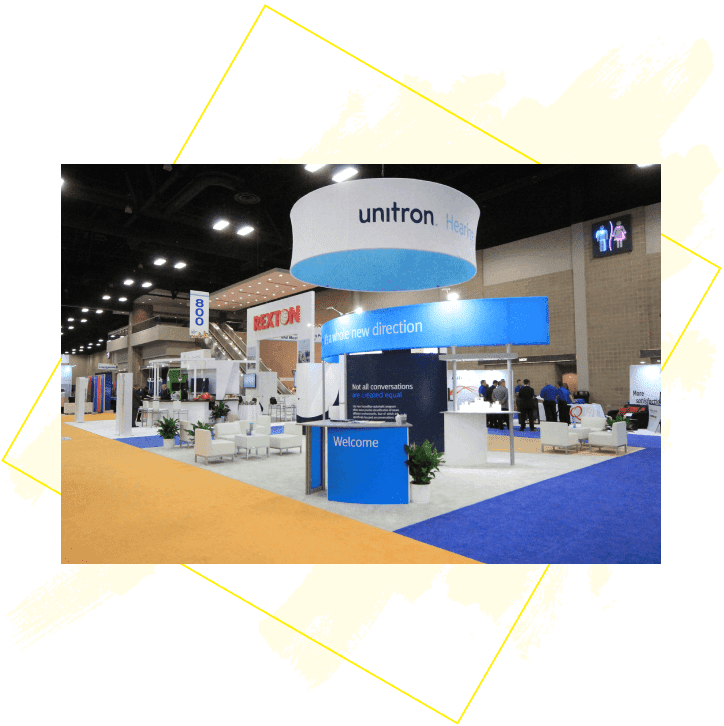 Corporate Events
and Convention Photography
Laurie Rush Photography brings extensive knowledge in corporate photography. We have highly-talented photographers who are experts at capturing vivid images.
Our team is well versed in creating appropriate, photographic lighting to capture the ambiance and essence of corporate events. We work flexible hours to ensure we don't miss any moments of the event. Our reliability and extensive knowledge make us one of the popular choices in the corporate photography industry.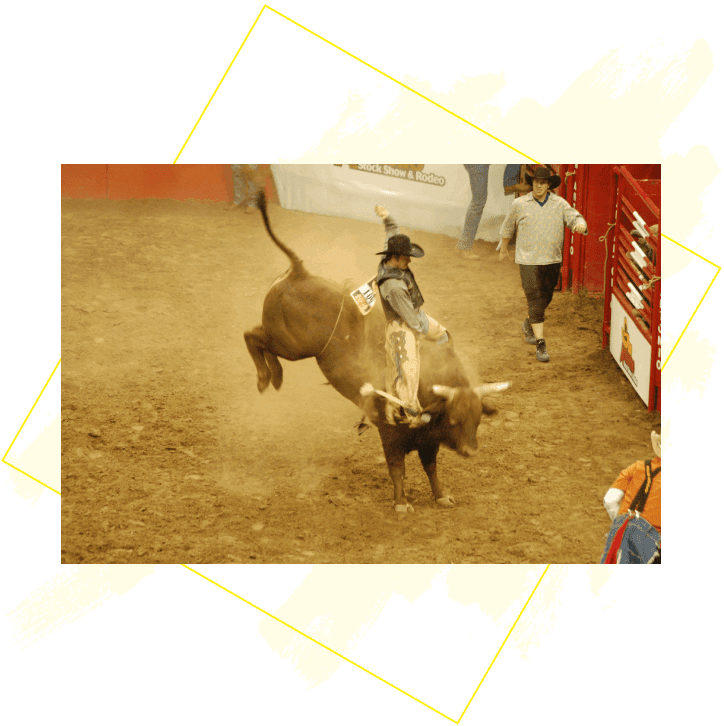 Our founder Laurie combines the experience of photographing corporate events and news media. She had the opportunity to work in major events, like The Army All-American Bowl, The San Antonio Stock Show and Rodeo, The Spurs organization, and The Valero Alamo Bowl. Laurie promotes ultimate professionalism and high-end customer service and presents her experience and work pattern as an example for her team.